5 WAYS TO BUILD YOUR STELLAR MAGNETIC PERSONAL BRAND
5 WAYS TO BUILD YOUR STELLAR MAGNETIC PERSONAL BRAND
Your personal brand is a hard-won commodity, and in business it can be your most valuable asset.
(1) Your Why … 
You need to develop your message. The key is to be transparent and genuine, and to have faith in yourself. Don't let self-limiting beliefs stand in your way; people will only consider you an authority if that's how you see yourself.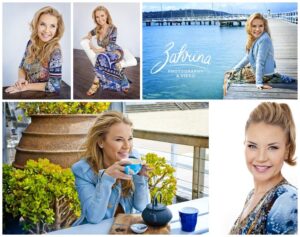 (2) Develop A Sexy Elevator Statement … 
Magnetic Personal Branding is about how you market yourself to others. It determines what you're known for and what people say about you when you're not in the room.
Do some thinking about who you are, what you stand for and what you want the heart and soul of your brand to be. What is your 'one thing' or your true passion?
Once established, this becomes the essence of your communication and the voice of your Magnetic Brand strategy across every platform.
A 10-30 second Elevator Statement that expresses what you care about and why, as well as a call to action, is perfect!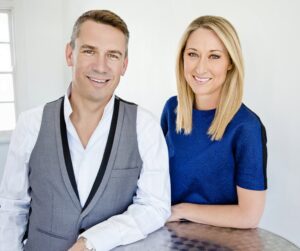 (3) Turn On Your Spotlight … 
Perfect your website. This first step of website creation is where you can invent and promote your
Magnetic Brand. A great website will not only increase your exposure, it will also give you more control over your online identity.
Features to include: Magnetic Branding images of you, your authority biography, your credentials, a blog, a speaker profile, links to your social media channels, testimonials, images, media coverage and contact details.
(4) Let The Media Shine Your Light … 
The media love experts and thought leaders, so it's important to create strong relationships with journalists. One of the most successful ways of getting journalists to come up with a story angle for their media outlet is by pitching them the idea. A story angle is generally more specific than a media-release topic.
(5) Social Media Is Your Success Beacon … 
Think about your goals and align your message strategically across your social media platforms for congruency.
Remember, social media is all about relationships!
Any questions or comments resulting from listening to this conversation? Put them in the comment section below and let's talk about it.