You're One

Photo

And

Video

Away ...
Get $1,500 worth of Brand Training for the next week!
PERSONAL BRAND PHOTOGRAPHY
My team and I work with startups right up to established 7 figure businesses to help you attract more clients in less time.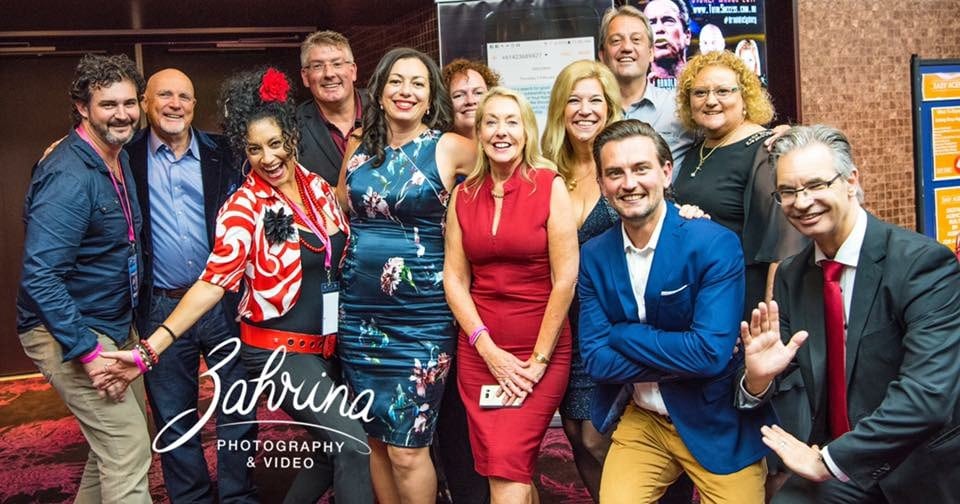 You know that you've done amazing things in your business and for your clients. You know that there are things about you that set you apart and make you golden. You know that it is time for you to rise among the rest and put yourself out there with boldness.
But the images you're using in your brand are maybe just selfies off your iPhone or they struggle to communicate your power and your story well. You're craving images that create connection, energize your brand and bring personality to your business. You're going all-in to put yourself out there consistently, so you want photography that tells your story.
You don't just want a photographer + videographer, you want a strategist, a stylist, a storyteller and a confidence stirring coach.
Good news! I am all three. Through my Influencer packages, I partner with passionate, go-getter leaders and entrepreneurs to give you an inclusive experience where you are taken care of and pampered, along with receiving photographs that are taken with a creative and in-depth strategy with your story top of mind.
TOGETHER, let's capture your authenticity to convey confidence, clarity and certainty!