How To Build Your Brand with Video – Hot Video Tips
How To Build Your Brand with Video – Hot Video Tips – Personal Brand 
Your writing might show off your personality, but it's just not the same. Text-based content is a very one-dimensional medium. Using the following video tips will help you create a better online brand. Do you know how To Build Your Brand with Video? These Hot Video Tips will help your online success.
Video, on the other hand, is your MAGNETIC triple threat! Not only can people HEAR you, they SEE your body language and feel your energy and personal approach and best of all, but they also CONNECT with you on a deeper level and the video tips below will help you gain the confidence you need.  
They see your eyes sparkle, your authentic smile, hear your laugh, feel your nervous ticks (if you have any), and much, much more.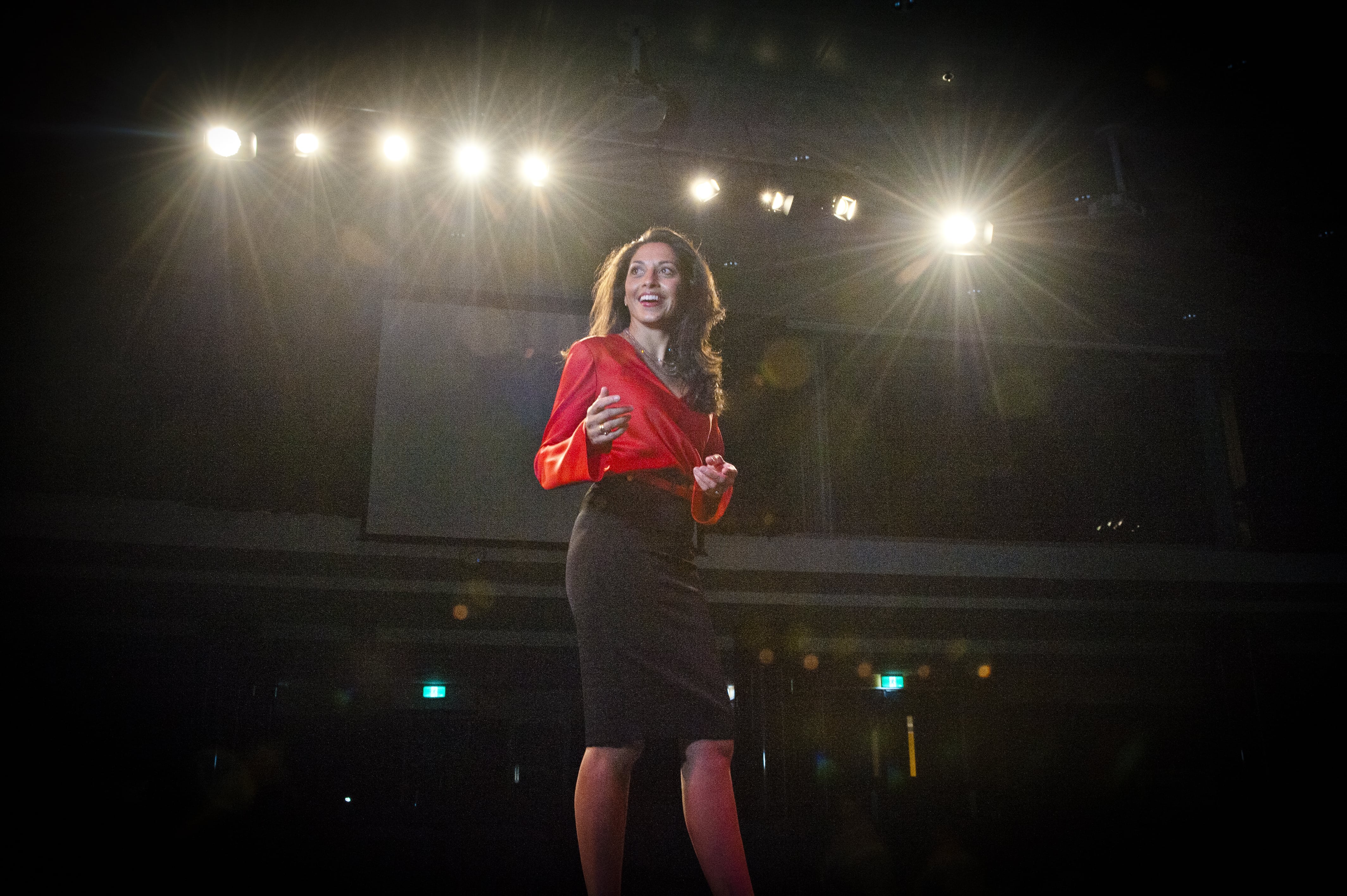 And that's the secret.
Body language communicates more information than you could ever hope to write.
Now, what does this have to do with rapport, likability or even building your business?
If you can engage, express your authentic message faster, talk about your value, present yourself as the expert in your field over a short time, this will eliminate any stress you will have about building a business brand. The use of Video is here to stay, simply look at the success of YouTube with more than 1 billion unique visitors every month.
 

1. Video Is To Be Engaging and Entertaining
It's also interesting to note that the great majority of people around the world are visual learners. If you're into fashion, make a tutorial on choosing the right shoes for the occasion and your website will get increased traffic. Demand for your plumbing services will go up when you post a how-to on fixing clogged sinks. That is how effective videos have become.
Some Facts to Consider in 2020:
Half of all mobile traffic is the result of watching online videos.

More than half of video viewers view over 75% of the video they're watching.

Every week 78 per cent of people watch online videos.

Every day 55 per cent of people watch online videos.

This year it is predicted that half of the internet traffic will be taken up by video. Browsing only takes up 1/8 of consumer traffic which is the same with emails.

By 2017, 69% of traffic was owned by video, and this increased to 79% by 2018.

A great majority of senior executives now watch more online videos than they did the previous year.

Every week, 75% of all business executives watch videos related to work.

Half of these executives share online videos with their colleagues every week.

More than half of these senior executives prefer to watch videos when they are given a choice between text and video.

Video marketing has been used by 69% of businesses, sales and marketing professionals and another 31% intend to use it as well.

Adding the word video to your subject line increases the chance of your marketing email being opened. Click-through rate is also boosted by 65% and lessens your chances of being unsubscribed.

81% of people add video branding to their site.

And most of, most marketing professionals believe that video content offers the best return on investment.
2. Where can Video take your Branding Efforts?
Knowing that video is the future of content marketing and the best way to enhance your online presence, it is only logical to harness that power and use it to your advantage. Competition is a reality on the Internet as it is in the real world. Using video is a powerful medium to reach more prospective clients locally and globally. It's effective in protecting your personal brand without having to introduce yourself to everyone over and over.
My Top 6 Hot Video Tips…
Add a video to your website, LinkedIn, Facebook, YouTube

, because using video is the future of online content marketing.

 
Engage an expert – In order to make sure your video is compelling and of high quality, you'll need an expert to help you out. Even the best speakers can be camera shy. With a video content coach you can determine what strategies work and which do not, so that you do not have to experiment or do any trial and error which can be a waste of time and money, and more importantly your personal brand message shines through with ease.
Be professional –

You may try to do it yourself via your mobile phone however you cannot be sure that many people, especially your target market, will take you seriously after seeing an amateur video that they'd rather forget. Be open to valuable insights that only someone from the outside looking in can provide, as well as how possible clients will see you.

 
Be consistent –

When you have created your video bio, it's not the end of the road… Your brand needs to be consistent; so that it will be popular and stay that way. Your video content coach should be there all the way like your personal cheerleader, making sure your personal brand messages are updated are maintained over time.

 
Project Your Success –

You're not only creating presence and visibility. Utilizing video also helps you to stand out from the competition, makes your ideal avatar more aware of your uniqueness and value, and most of all, helps you identify and reach your goals for success!

 
Let's be clear –

How clear is the audio?  How clear is the appearance of the person within the footage? Is the setting or surroundings shown on the video on brand? How does the vibe of this video feel? It is heartfelt and do you feel you connect? How succinct are the brand messages and the content you are sharing – is it of high-quality brand storytelling?
In summary:
Video tips in your branding will bring out your magnetism

will help you to convey your brand message clearer and faster and be more compelling to your ideal client with clarity and confidence.
Believe it!

You are one step closer to success using high-quality educational storytelling videos with my hot video tips alongside your branding photos as part of your online brand strategy…
If you're interested in learning more about the Brand Photo Session, set a time to chat with me and I can talk you through it.
But act now as this offer will be gone before you know it.