5 Ways to Always Look Fantastic In Your Speaker Photos
Style Counts
When you are presenting in front of an audience, it's important to look your best. But how do you know what counts as looking good? Here are five tips to make sure that every speaker photo you take is an opportunity to build connections with potential clients and partners.
While your clothes may not be the centre of attention in the speaker's photo, they should always look modern and well-cut. This means that your clothing should be clean, have a sleek fit, and ideally be from this season or last season.
Get everything tailored, if you can afford it. This will take years off anything you are wearing.
Tailoring is a great investment for anyone interested in looking their best. By getting your clothes tailored, you will be able to look more professional and confident, which are two things that every speaker needs to project when at the podium. There are many places where you can get your clothes tailored; however, if you want someone who is an expert tailor with years of experience and excellent results, then I recommend visiting a tailor in person or hiring someone via the internet.
Colour matters. Wearing colours that complement your skin tone, eyes and hair will be more flattering than colours that don't work for you personally.
Colour matters. Wearing colours that complement your skin tone, eyes and hair will be more flattering than colours that don't work for you personally.
Using colour to create a mood:
Black and white are always classic combinations, but they can also feel cold and clinical if not used correctly.
Warm shades like reds, yellows and oranges can have a positive effect on the viewer's experience because they tend to evoke feelings of excitement or passion.
In contrast, cool colours such as blues and greens tend to invoke feelings of calmness or relaxation in the viewer's mind. Black & White images should focus on simplicity in design; avoid adding too much detail which may distract from your message/content – unless it is appropriate for your organization/branding strategy (i.e., Apple).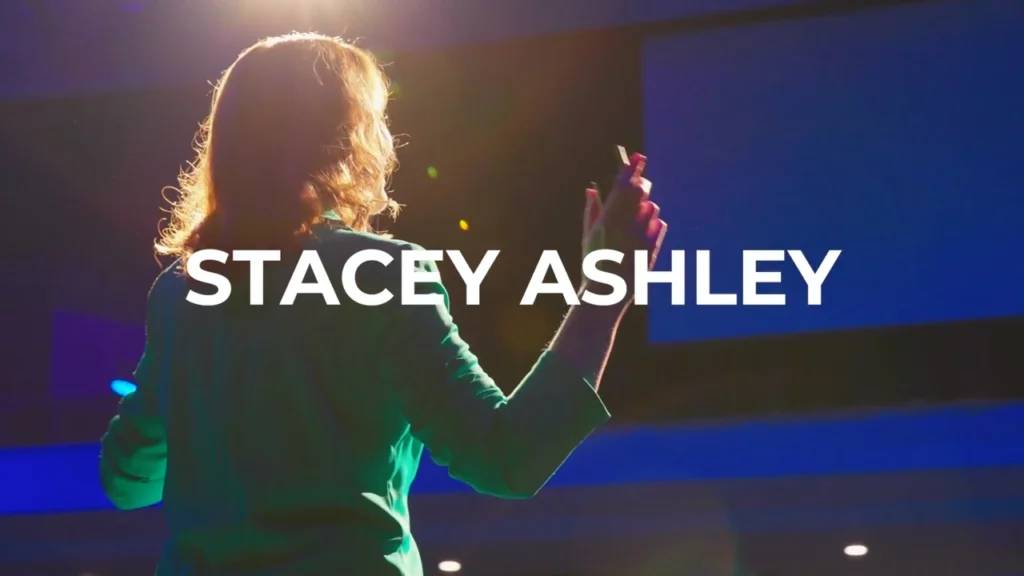 Smile with your eyes as well as your mouth. Your eyes should be warm and inviting – not too serious or too glazed over.
You should also make sure that you're smiling with your eyes as well as your mouth. Don't be too serious or too glazed over! If you're not comfortable, it will show in your speaker photo and nobody wants that!
One final thing to keep in mind when taking speaker photos is blinking. This can be especially challenging if you have dry eyes or allergies, so just take a moment to blink before snapping your speaker photos.
You want to look approachable and comfortable in front of audiences, so ensure that's what comes across in your images.
Smile with your eyes as well as your mouth. Smiling is an excellent way to show others that you are approachable and friendly, but don't overdo it—you want to look relaxed, not glazed over or uninterested in what's going on around you. Avoid looking too serious or concerned; you don't want people thinking that the only thing on your mind is whether no one will notice if they put their feet up on the furniture!
Don't smile so much that it looks forced or unnatural. You also don't want the opposite extreme: a big grin that makes it look like you're about to burst out laughing (even if there's something funny happening). Keep in mind that everyone has different ideas of what looks good; for example, some people think smiling widely makes them appear more approachable than showing their teeth but no more than halfway between lips and nose tip. If nothing else works at least try this trick before deciding which speaker photos get deleted from social media sites so they won't haunt us forever…
Conclusion
Always make sure that your professional speaker photo looks like you. It's the best way to build a professional personal brand and connect with audiences.
Did you find these tips helpful? Let's connect, book a time HERE to discuss your personal brand, and let's ignite your brand magic!