5 Branding Tips for your Business Photographs
Five Tips for Creating Better Business Photographs
Looking for better business photographs?

Want your business photos to get better results?

Need some tips for your next branding photoshoot?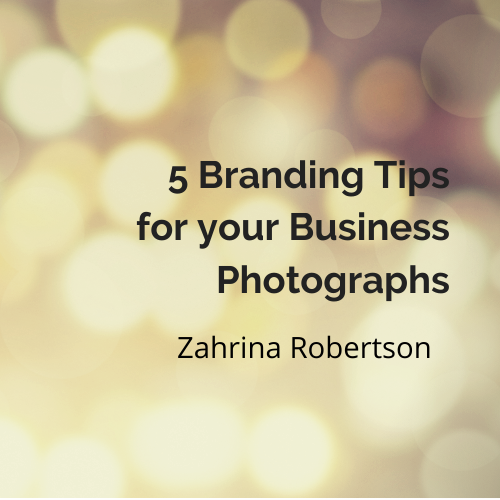 Using be business photographs with your branding strategies to attract the right type of clients to your business is vital to your success, but how do you get the "right" ones to notice you?
Branding starts with better business photographs that you use to portray yourself on your website, business cards, and any other networking platform. Regardless of the type of business you are in, be aware that this is the first impression that your prospective clients will have of you. Using the wrong photographer will give you a headache with the incorrect brand messaging and loss of your valuable time. In other words, do not use a pet photographer, wedding photographer, architectural photographer, or your partner with an iPhone as examples… use a professional photographer with marketing commonsense to help elevate you to your full potential.
If your business isn't performing as well as you would like, that's a key sign that your digital branding isn't as effective as it should be. The significance of personal branding extends further than just a pretty picture on your website or social media profiles.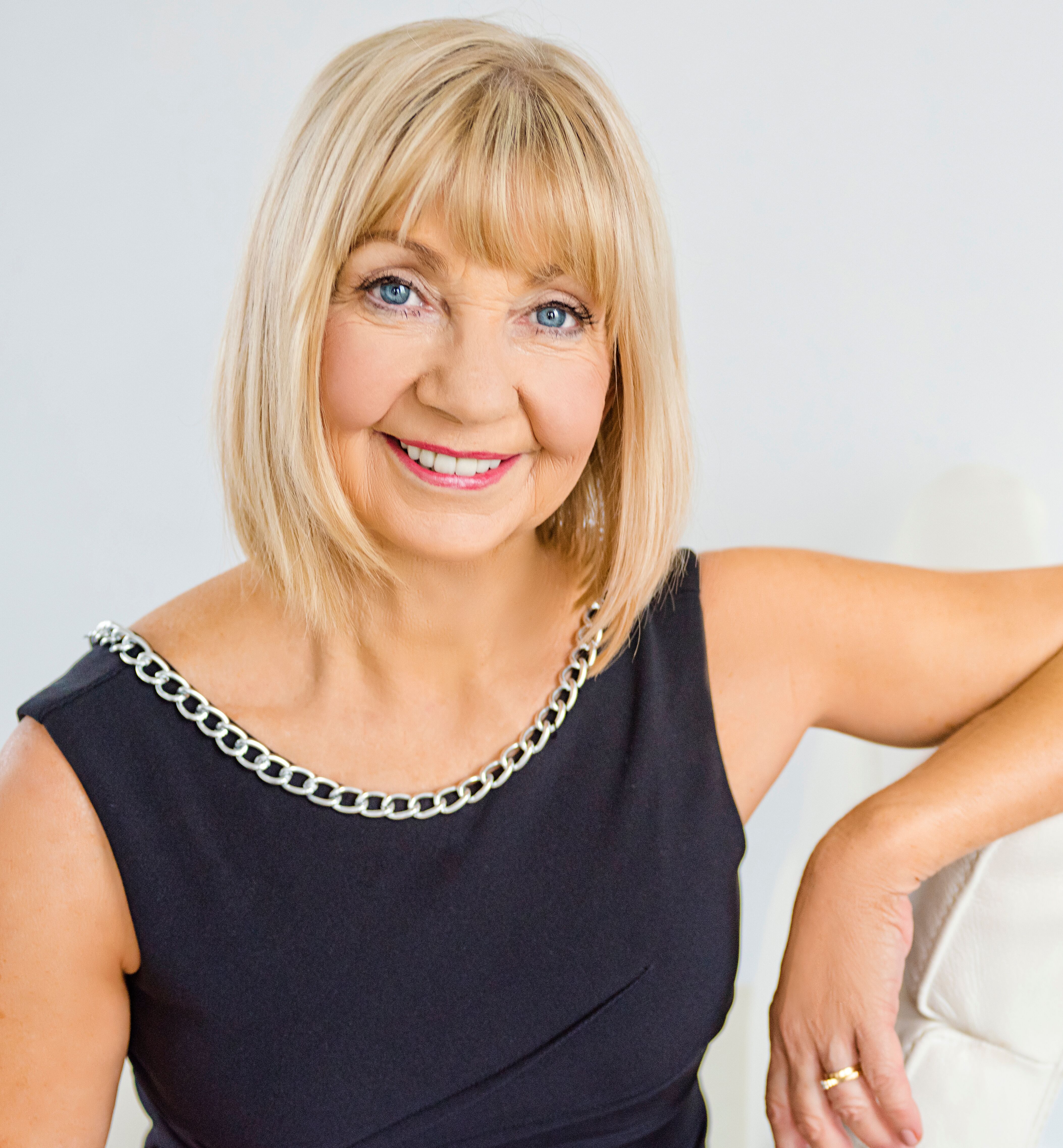 TIP 1. Use Professional Images
If possible, get a professional image done. Take note that a picture of you in the garden or at a friend's house really won't appeal to your customers. Make sure that you take the time to dress for the part especially if you're trying to brand an online business. Branding largely relies on the trust that you build, and looking unkempt is one of the surest ways to do the exact opposite. For example, if you're a woman, then enhance your features with appropriately styled makeup or have your hair styled in a professional manner.
TIP 2. Get Comfortable
Get comfortable during the photoshoot. If you aren't comfortable having your photograph taken by someone, then you won't be able to let your true personality shine through. In turn, this may create a very unauthentic feel to your corporate branding attempt, and your clients will quickly pick up on it.
TIP 3. Know What You Want
Before you head to the photography studio, make sure that you know what image you want to convey to your clients. If you don't know what you want to achieve with branding, then your photographer won't be able to relate to your message. Take time to write down your corporate branding strategy on paper. A good photographer will do their best to understand your message and ensure they capture it in your images.
TIP 4. Step into the Light
One of the key elements of a good branding image is good lighting. Without it, your picture will come out looking dated, and possibly a lot more off-putting than it is helpful.   In almost all cases, harsh lighting should be avoided, because it unnecessarily highlights faults that wouldn't otherwise be visible. For example, the lighting that you use for your marketing images should not bring attention to frown lines; instead, you want it to highlight the trust-building features of your face, like your smile or eyes.
Tip 5. Mesmerize with your Eyes 
Make sure that your eyes are clearly visible in the picture. Although it's a clichéd saying, it's worth repeating: your eyes say a lot about you. One of the primary benefits of having a clear shot of your eyes is that it makes your corporate branding come across as more authentic and trustworthy. People like to feel like they can trust you before they're willing to go out on a limb and purchase your product or services.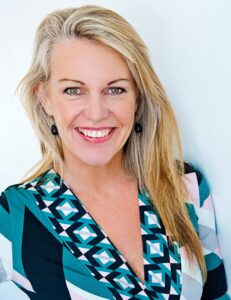 In conclusion, take the time to get your corporate digital branding campaign right.  Although hiring a professional photographer may seem expensive, in time it will more than assist you in recouping the cost.
If you're interested in learning more about the Brand Photo Session, set a time to chat with me and I can talk you through it.
But act now as this offer will be gone before you know it.
[button size="medium" style="primary" text="Book a Consultation" link="https://zahrinaphotography.com/book-a-consultation/" target=""]