How To Be An Industry Expert – 4 Ways To Build Your Brand
How To Be An Industry Expert
Not know Your Purpose? 

Never had your brand stand out? 

Feel invisible?
During COVID, buyers are looking for who they can really trust. They are looking for an industry expert.
The importance of personal branding is critical for every industry expert.
Many micropreneurs struggle to create a separate identity for their companies, when, in fact, they're better off using their personal brand to represent the company. So I wanted to look at a few ways you can brand yourself and leverage that personal brand on behalf of your company.
1. Be Yourself
Melissa is a great example of an authentic brand. She is a serial entrepreneur and financial industry expert with a stand out brand.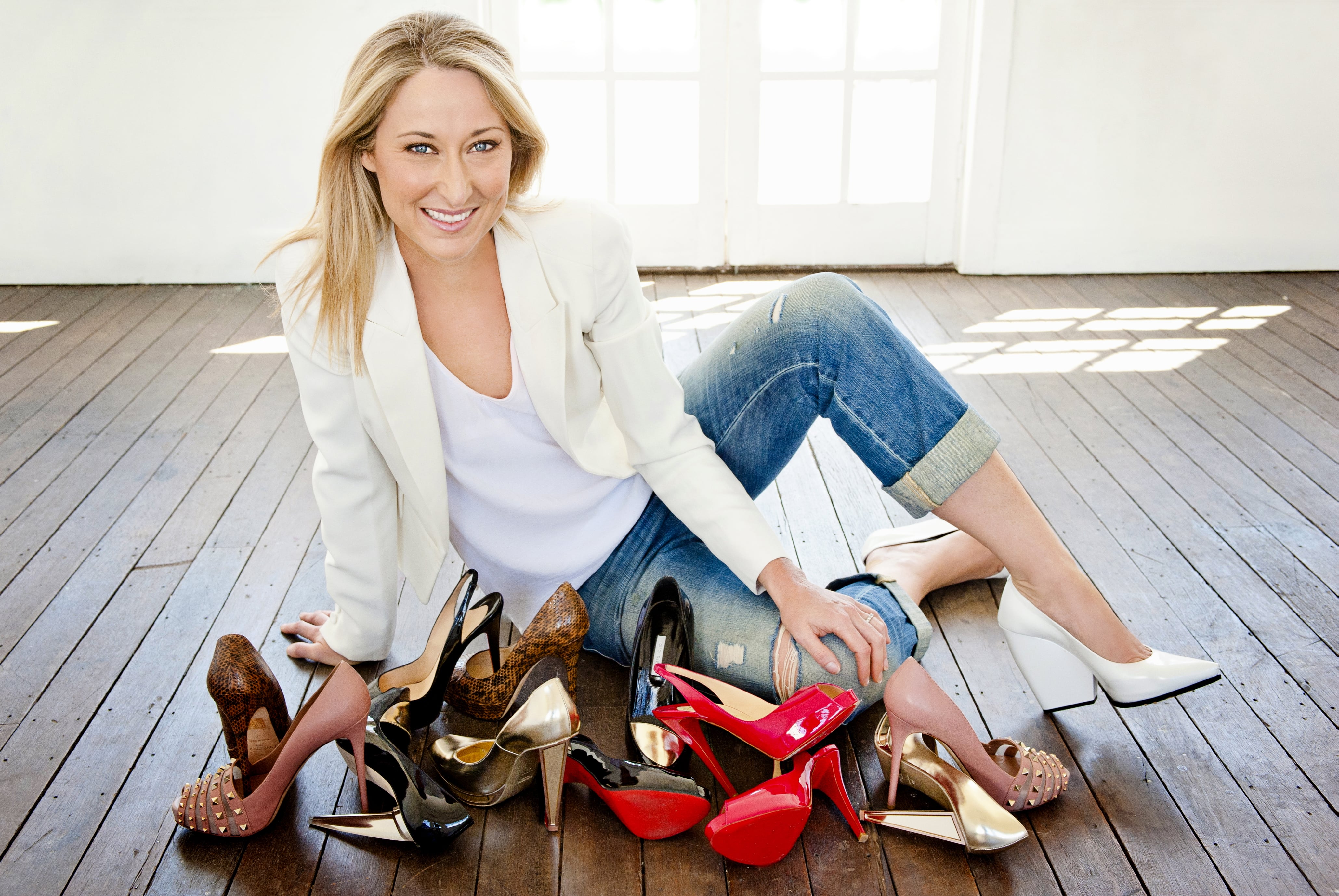 Make a red keyboard button reading "branding". I can't, for the life of me, maintain a stuffy "professional" facade for very long, especially in my writing and social updates. But I've actually found that people respond better to my conversational style of writing and my personal shares on Facebook. I try to keep my clients on my company's Facebook page rather than my personal profile, but I am friends with a few clients there. And they're the first ones to like pictures of me with my kids, silly updates, and the like. It's no surprise to me that those clients are the ones I have the best relationship with.
What I'm saying here is this: being yourself is your brand. If you don't make a big point of separating your life from your work, people will feel like they know you better. Now, I'm not saying post on social media without a filter. Maybe no one (clients included) needs to see a picture of you hungover after New Year's. Just sayin'.
2. As The Industry Expert Be Genuinely Eager to Help People
You have skills and knowledge in your field, and you should want to use that to help people (potential customers included) make decisions and better understand what you do. You don't do so with the intent to instantly turn these people into customers; you do it because it's the right thing to do. What does this help look like?
Sharing blog posts on topics your audience cares about

Answering questions on social media

Participating in Twitter chats or forums
3. As An Industry Expert Share Your Personal Experiences
Just like I'm doing in this post, when you colour your advice or content with your own experiences, people connect. Writing "you should" or "do this" without any substantive proof that it works just turns people off. But when you speak from a place of knowing ("In my experience, this works."), people are more willing to take that advice.
Stories are great too. Find ways to work in what your 4-year-old said. People like to know that you're not all work and zero play (see #1).
4. Be Everywhere (You Have Time to Be)
I'm not suggesting you sign up for 50 social profiles and guest blog on 100 different sites. But expand your reach as far as is comfortable. Be on social, sharing your wisdom. Find a few sites where guest blogging makes sense to reach your audience. Speak at conferences, if you're comfortable. Just be honest with yourself about how much you're willing to do before you feel too spread thin.
Don't be shy about being personal in branding yourself. It will give people more to latch on to and identify with, and it will help you find new customers.
ABOUT ZAHRINA
Zahrina Robertson works with  Speakers, Leaders, Experts, Consultants, Entrepreneurs, and trusted advisors to increase and harness their personal branding through video and photography branding business strategies that position your purpose and Stand Out! 
Creating a million dollar personal brand starts from the inside out. As a globally renowned photographer, personal branding strategist, and professional speaker Zahrina Robertson has mastered the art of creating magnetism online, onstage, and in life. After all the future is BRAND YOU. She is on a mission to empower others with the tools she has developed to create an image and branding transformation that truly captures your most magnetic self.
Zahrina has published a number of branding books including "MAGNETIC BRANDING" "The Complete Guide to a Brand That Attracts".