How To Dress for Your Brand Success
[ux_text text_align="center"]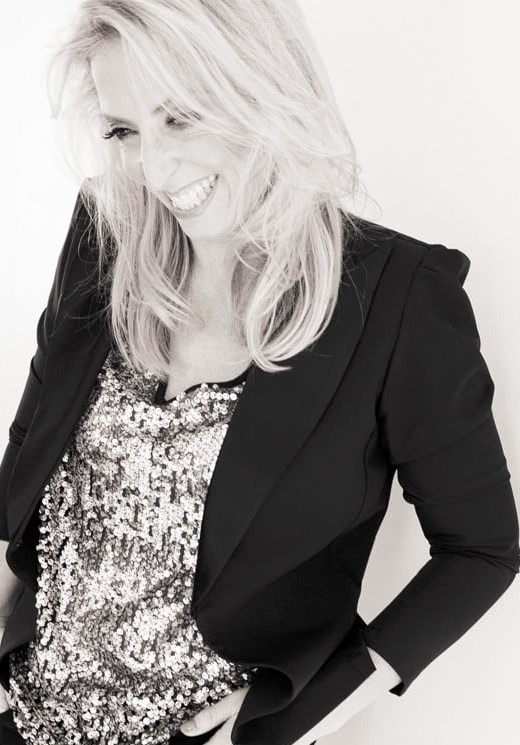 Dress for Your Brand Success!
Let's face it, you're branded the minute you walk through the door. Maybe appearances shouldn't count, and maybe people shouldn't be allowed to pass judgment solely on how someone is dressed, but it happens every single day. Dress for your brand success in any business, situation appearances count big time, and dressing for success in today's competitive environment is about reflecting your authentic self in a way that attracts your target audience and ideal client. Your clothes should not disguise who you are, they should communicate the components that make you at a glance.
Ever wondered what to wear for your photo shoot? 

Feeling flat about your wardrobe? 

Don't know where to start?
In terms of branding think about the supermarket shelves –  if a product is a trusted brand a consumer will toss it into the trolley without a second thought. If it's a brand the consumer doesn't recognize or a new product, then all the elements that went into the product's packaging – such as the graphics, colors, typeface, and so on – will positively or negatively influence the consumer's decision. The packaging is a powerful tool and if used correctly can influence a consumer to buy.When packaging your own magnetic personal brand the same rules apply. Your audience is going to be consciously and unconsciously influenced by your appearance. In addition to the clothes you wear, you will be evaluated on your business card, your resume, your portfolio, and your website. All of these components compromise your personal brand.Here's how you can create that distinguished look,  make a lasting, positive impression, and launch into success through your personal style…
Do your research!
In advance of any meetings or job interviews be a wardrobe detective. Do a walk-through of the lobby you'll be visiting and observe the style and dress code of the company. If that's not possible, Google the company and use the images on their web page to get a sense of the company's dress code.
Consider your audience's taste.
After you've finished your research on the company's dress code, think about what your target audience will respond to, feel comfortable with, admire, and respect. Consider how you can fit into their culture without blending in and becoming a wallflower.
Make a style file to help you determine your look.
Tear pictures out of magazines that you feel are expressive of your brand. Work with a stylist to find clothes that speak volumes about who you are and where you want to go.
Establish a signature style that is memorable.
If you are in a creative industry, then look creative! Enjoy the clothes you wear and make sure they represent your authentic self. Look current, even if your industry is conservative.It's important to feel confident, savvy, and secure but also to look relevant and modern. Wear clothes that tell your target market you are capable of anything.
Discover your magnetic signature piece.
What is Steve Jobs without a black shirt, Diane Keaton without a turtleneck or Barrack Obama without a suit? Choose a distinctive accessory or 'recognizer' and make it your own. Dare to be a professional with a real style to dress for your brand success. Whether you're powerful, glamorous, retro, super sleek, or funky, you'll signal to the world that you are a confident and creative leader.
Any questions or comments resulting from listening to this conversation? Put them in the comment section below and let's talk about it.
[/ux_text]