The Power of Brand Visibility in Business
Visitors Might Not Stay on Your Website for More Than 3 Seconds
As a speaker brand visibility is one of the most important aspects of marketing. Without brand visibility, it's almost impossible to sell anything online or offline. You might be wondering how you can provide value to your potential clients or customers in order to gain trust and loyalty. The answer is simple: create a positive relationship with them by being helpful and compassionate.
Visitors might not stay on your website for more than 3 seconds if they don't see what they came for. If you want to keep them on your site, make sure to:
Your website is mobile-friendly.
Your website is easy to navigate.
Provide Open Doors to Your Potential Clients.
The most successful businesses have a strong online presence. This is no secret, but it's also not enough. Your website should be the hub of your web presence, but you have to take it further than that if you want to stand out in the crowd and get noticed by potential clients.
The best way to do this is by providing open doors for people who might need or want what you're selling. If they don't know that they can reach out with questions or requests, then how are they supposed to find out about you?
Share and Educate Your Target Market With Helpful and Relevant Content.
As a business, you are the expert on whatever it is that you do. You know more than most people in your field of work and have first-hand knowledge of the intricacies involved in running a successful company. You may even be an expert at other things too; maybe you're a musician or an athlete who has been successful in those fields as well. Whatever it is, there's no doubt that there are things that people could learn from you!
Social Media is Not Just an Opportunity to Create Brand Visibility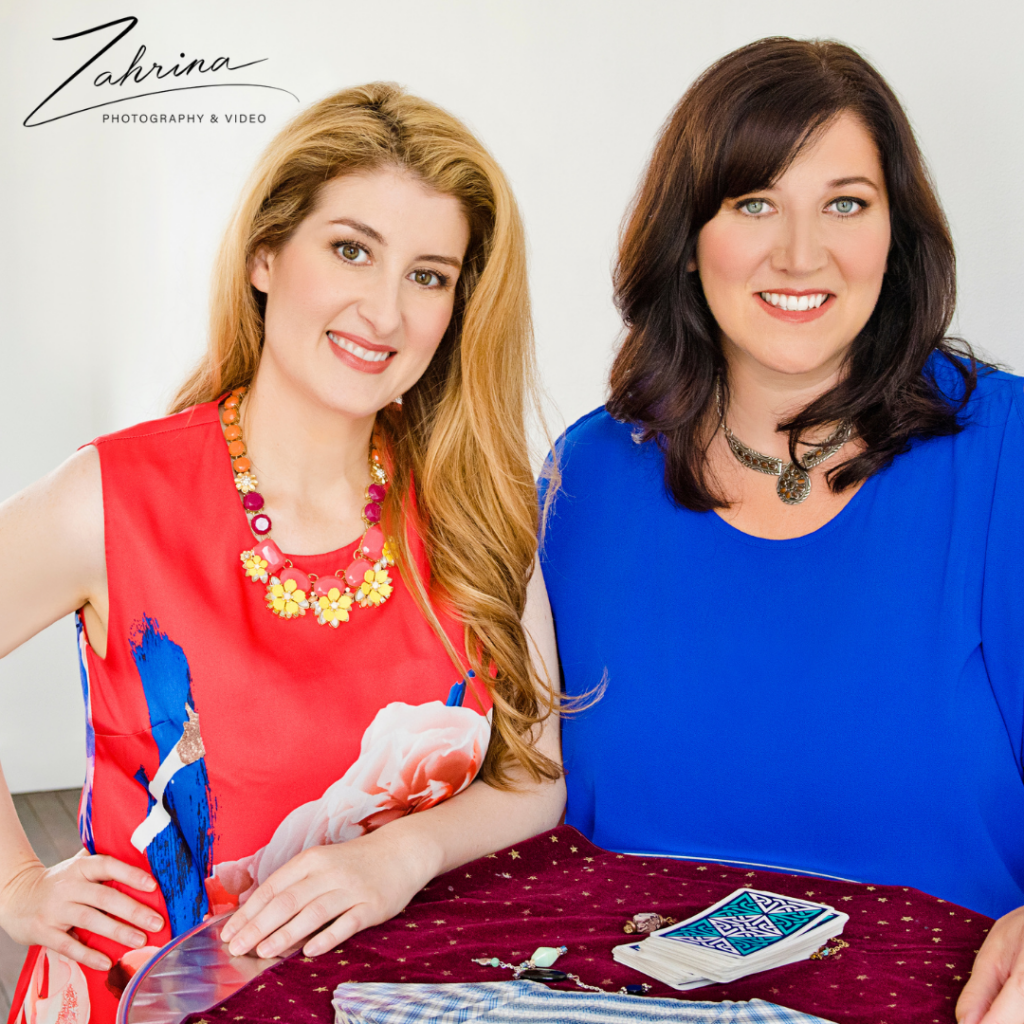 Create Positive Relationships by Being Helpful and Compassionate.
Being Positive
If you want to build relationships with people, you need to be positive and helpful. People want to work with people who are kind and respectful. Be a good role model for others by being genuine in your interactions.
People will be more likely to recommend you when they know that you have their best interests at heart. Helping them achieve their goals will create a positive relationship between the two of you which leads to referrals and increased business!
Providing Value to Others Could Help You Gain Customer Loyalty and Retention.
The best way to create brand visibility is to provide value.
Providing value to others can help you gain customer loyalty and retention. Here are some ways you can do this:
Be helpful and compassionate. Your business should be a place where people feel welcome, listened to, and cared for. If someone has a problem or an issue they want to be resolved, don't make them feel small or dismissed by brushing off their concerns — address them! Don't let one bad experience turn into many by making sure your customers feel heard and valued every time they interact with your business (and if someone does have a bad experience with your company, go above & beyond to fix it).
Conclusion
With enough research, effort, and dedication, you can increase your brand visibility and become a well-known figure in your industry. However, this will not happen overnight. It takes time and dedication to build a strong presence online and offline. Be patient with yourself as you continue on this journey toward increased brand visibility! Don't forget to have your visual assets captured for your brand story, let's have a chat …
Did you find these tips helpful? Let's connect, book a time HERE to discuss your personal brand, and let's ignite your brand magic!