Using Storytelling in Your Personal Brand Photos and Videos
What Do You Want People to Know About Your Brand?
Storytelling is one of the oldest forms of communication, used to teach lessons and pass on values from generation to generation. Today, storytelling has come into its own as a powerful tool for branding. Storytelling's ability to share your brand's mission and vision while connecting you with potential customers is why we're seeing so many brands use it in their marketing efforts. If you want to take your personal brand photos and videos up a notch, here are some tips on how to use storytelling in your marketing:
Tell an engaging story that people will be interested in hearing about (if they aren't already).
Know who your audience is and what they want from the content you provide them with.
Keep things personal! Don't just tell stories about yourself; let them know what makes YOU unique—the things that make YOUR company different from all the rest out there!
Be authentic—don't try too hard or force anything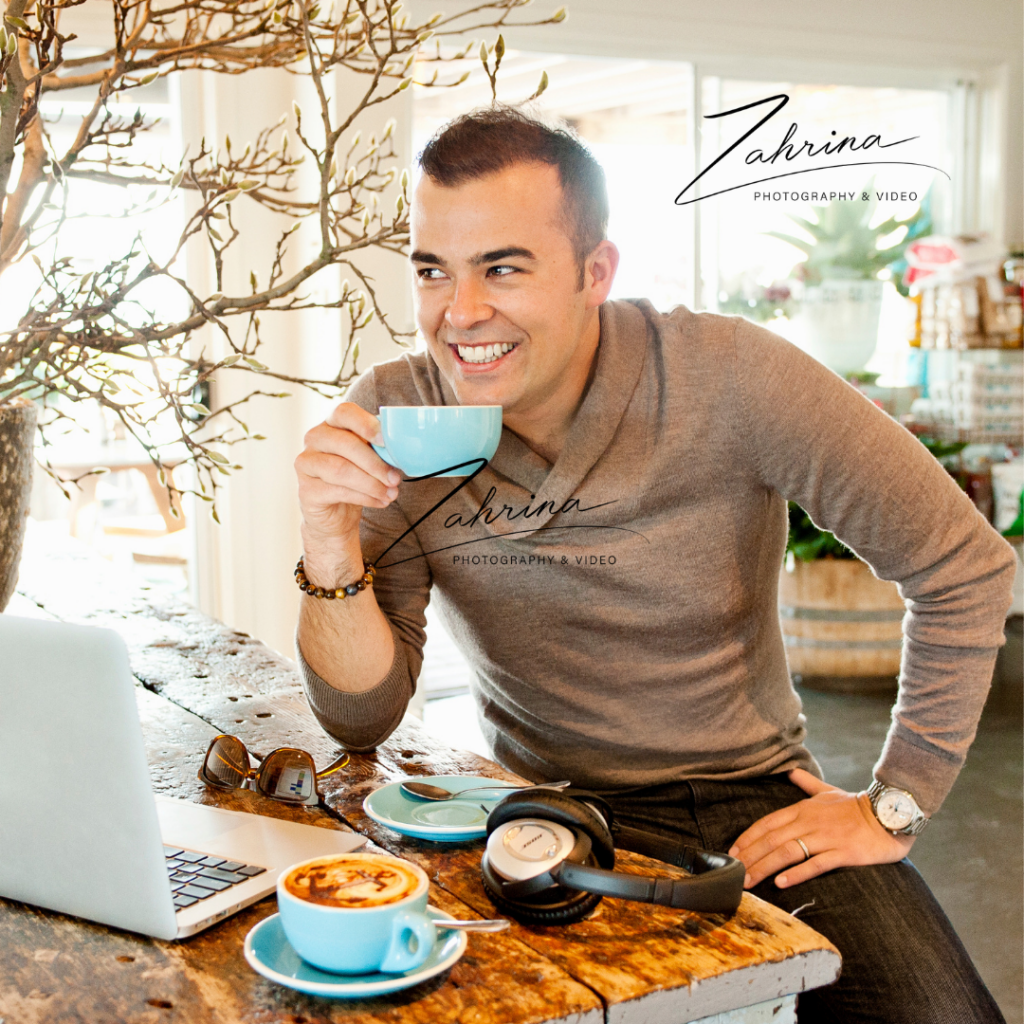 Make The Viewer Feel Something
The most important thing to remember about storytelling is that it doesn't have to be real. In fact, it's better if you're not telling a real story.
It's easier for viewers to connect with a story that is personal and true, but the truth can get boring pretty quickly. If your brand tells stories from the perspective of "normal people" doing normal things, then everyone else in your niche will start sounding like you—and nobody wants their content to sound like someone else's. So instead of telling actual stories, we use emotions as our guide: What emotions do we want our target audience feeling? How can we trigger those emotions through video production or photography?
Create a Video Story Arc
Storytelling is the way to go when you're trying to build your brand. Think of it this way: You might have a great product, but it's going to be hard for you to sell that product if no one knows who you are. You need an engaging story in order to make people care about what you do, so let's get started by creating an arc for your video.
Use Humor to Disarm and Delight
Humour can be a great way to connect with people, disarm them, and make them feel comfortable. It can also be used to make a point or drive home a message.
In one of my favourite TED talks, comedian Steve Martin explains why he thinks humour is so important: "I think it's very important that we laugh at ourselves… Laughter brings us together in commonality."
Conclusion
By using storytelling in your personal brand photos and videos, you can build a better connection with your audience. This will help you stand out from the crowd and make an impression on those who see your work. We hope these tips will give you some new ideas for how to tell stories in the images that represent who you are as a person or business owner.
Did you find these tips helpful? Let's connect, book a time HERE to discuss your personal brand, and let's ignite your brand magic!